Regular price
€60,00
Sale price
€54,00
Unit price
per
Sale
Sold out
Are you tired of wearing colored contacts that show your own eye color in the middle?
Eyeling Dark Brown colored contact lenses completely transform your eye color without any trace of your natural shade showing through.

Features:
No Pupil Opening Design

 

- your own eye color will not be visible.
UV protection

 

- protect your eyes from harmful UV rays
Handmade in Sweden

 

- comfortable and safe to wear (CE certificate)
Imagine the confidence and style you'll feel with deep, dark brown eyes that are all your own. These lenses are perfect for special occasions or adding a new twist to your everyday look.

Try Eyeling Dark Brown colored contact lenses and stand out with a truly unique, natural-looking transformation.
NB! These are monthly lenses with daily wear, so you need to buy a contact lens solution with a container to hold them overnight.
 
Want to add a prescription, a bigger colored area or have them Ultra Dark? Customize your lenses: Eyeling Brown Custom lenses
Details

Unique feature: No-pupil-hole design
Contains: 2 soft contact lenses
Replacement: 30 or 180 days
BC: 8.6
DIA: 14.2 mm
Water: 55%
Material: Ocufilcon D
UV protection: Yes
Power: 0.00 (healthy eyes)
View full details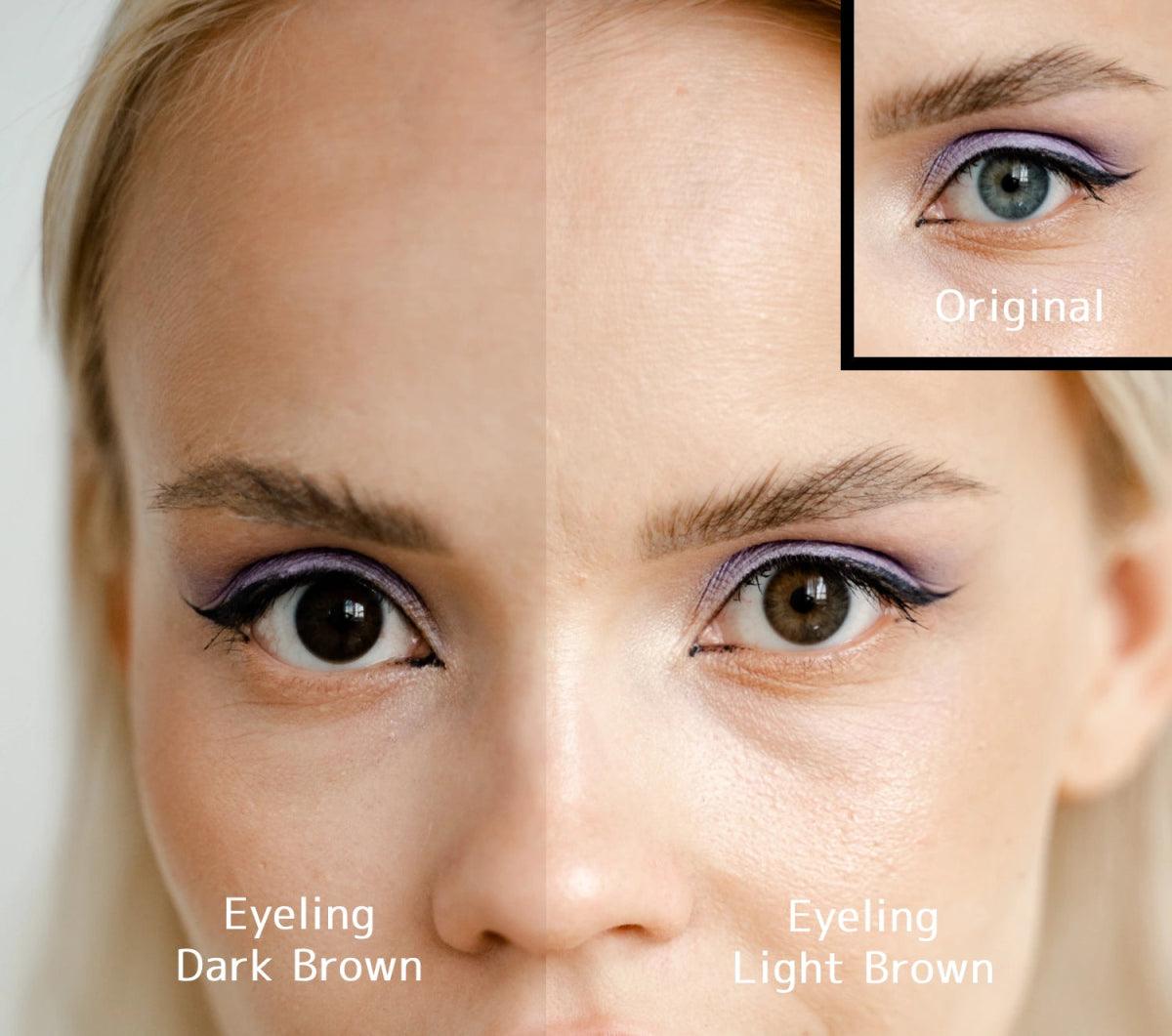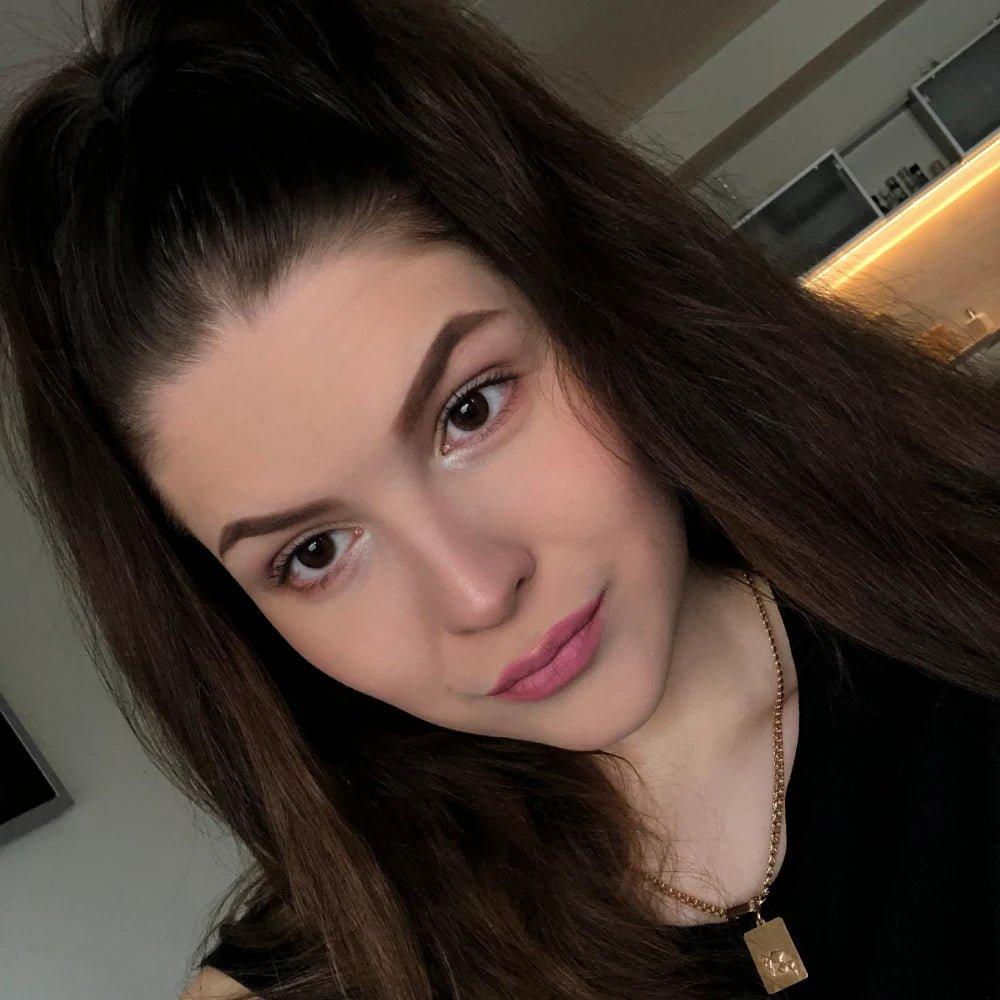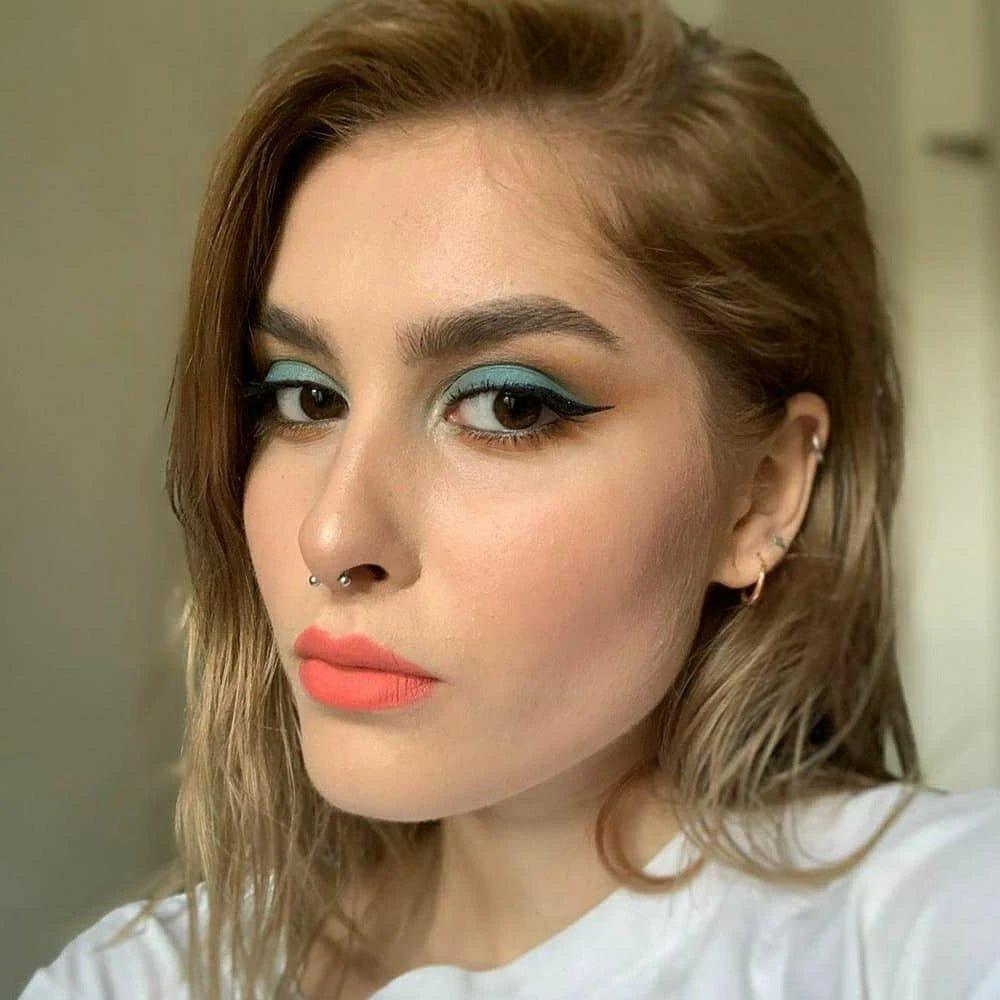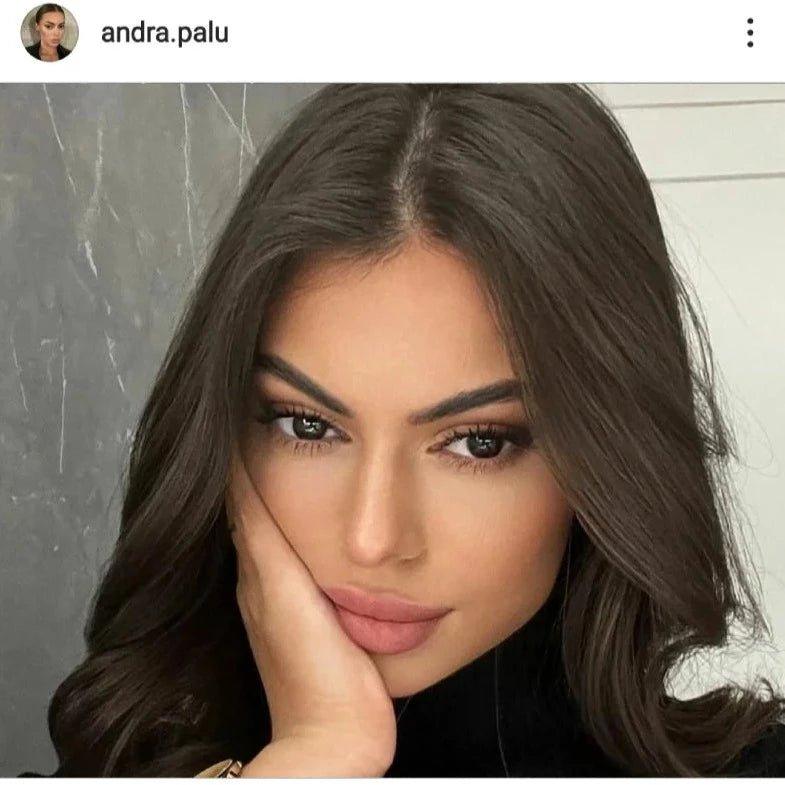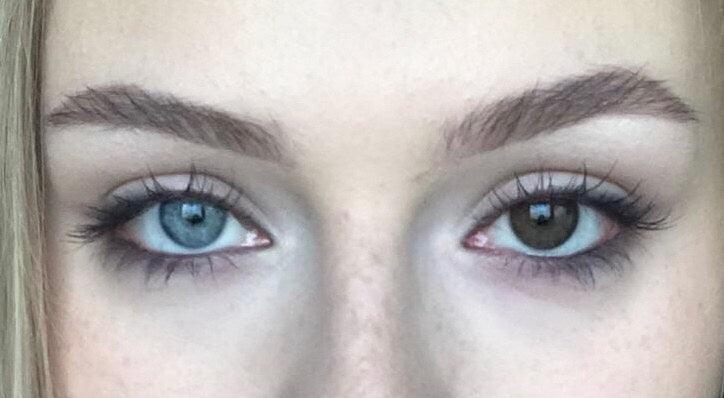 FAQ - Dark Brown Lenses
Yes, they do! Eyeling lenses with no pupil opening are designed to provide a unique and realistic appearance, particularly well-suited for those with blue eyes. As your natural eye color remains concealed, the outcome is remarkably authentic and convincing.
Indeed, without a pupil opening, the view through the lenses can be somewhat dimmer compared to regular lenses. However, Eyeling lenses are crafted with careful consideration for maintaining adequate visibility while prioritizing their unique, natural appearance. It's important to note that the visual impact may vary based on lighting conditions and individual perception.